CROSS COUNTRY FENCE SPONSORSHIP PROGRAM
Click here to download the Brochure!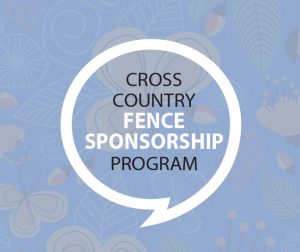 Reach 1500 People Per Day, Over 3 Days = 4500 per competition
A Cross Country Fence Sponsorship puts your name before the competitors, volunteers and spectators: a loyal and supportive audience. You will join fellow Eventing Enthusiasts in the spotlight of supporting the health and stability of the sport we all love.
Hagyard Midsouth Team Challenge is the oldest team competition in the nation!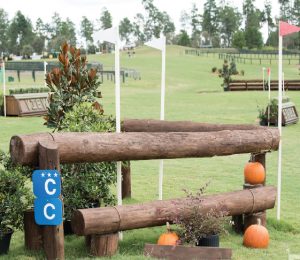 This competition is proud to host 7 levels of competition including a CCI3-S, CCI3-L, CCI2-L and two levels of Classic Format Three-Day Events! This event has become a premier destination event for riders all over the eastern United States.
We benefit the Mid-South Eventing & Dressage Association, a 501(c) (3) non-profit organization that provides educational opportunities, fair and safe competitions, and promotes the welfare of the horse and rider. Fence sponsorship qualifies as a charitable donation.
Sponsorship of our prestigious event provides many benefits.
• Visibility & Name Recognition
• Targeted Marketing
• Direct Marketing
Your Sponsorship Includes:
• Professionally produced 18" x 24" all-weather sign with your logo located at the jump.
• Sponsorship Listing on KyEvents.net
• Prominent listing on the Sponsors' page in the Event Program
• Your marketing collateral distributed directly to competitors in packets
Professional design help available for a nominal fee. Please email your existing artwork to: jencoleman111@yahoo.com.